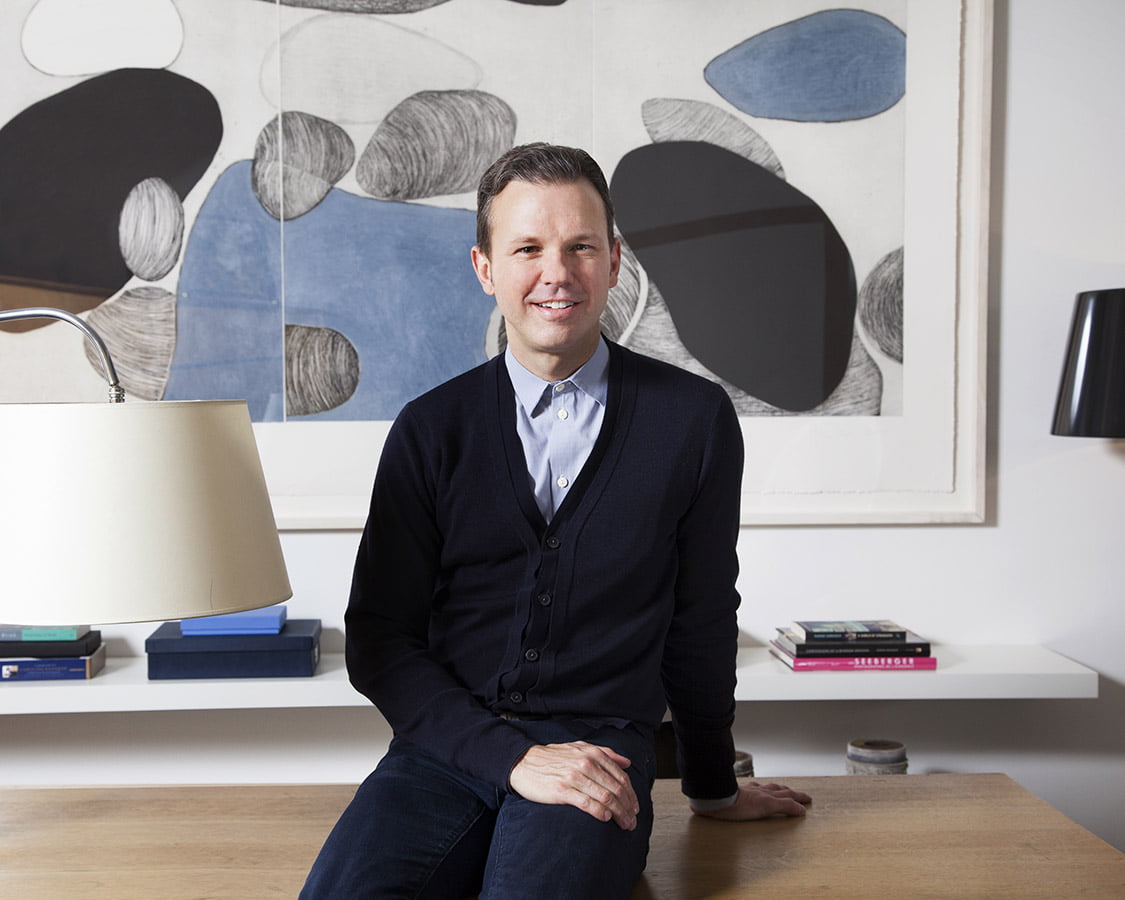 David Thomas Design is a design agency specialized in retail design, commercial development and private clients.
Born and raised in Memphis, Tennessee, David Thomas moved to Paris to attend university for the classic year abroad. He never left.
David started his career at Ralph Lauren Europe working in creative services and store planning. He stayed for 9 years, playing an integral role in the expansion of the Ralph Lauren empire across Europe, learning and refining the intricacies of retail development, attention to detail, and the use of superlative materials in interior design.
In 1998, David founded David Thomas Design, a design agency specialized in high end corporate, retail and private design and development.
Living in Paris and working around the globe for over twenty years, David draws upon his extensive contacts in the worlds of art, architecture, fashion and antiques to provide wide-ranging high quality services for his diverse clientele.
Guiding high level brands, corporate leaders and private clients on a local or international level, David Thomas Design creates, develops and implements design concepts tailored to each client's particular needs.